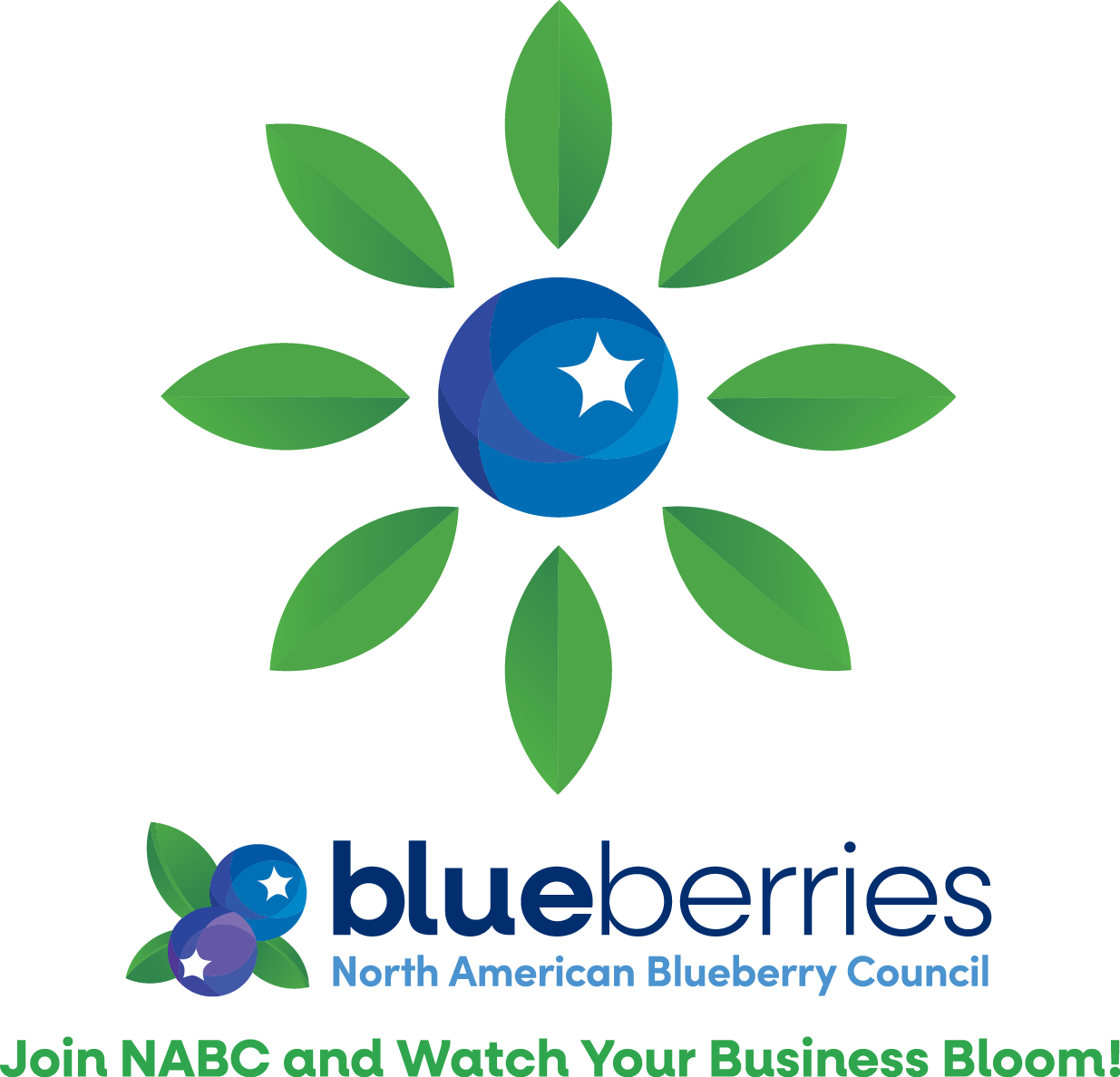 NABC is the national trade association for the highbush blueberry industry, made up of the most forward-thinking growers, fruit brokers, processors, food manufacturers, suppliers, equipment manufacturers and others connected to the blueberry industry. On behalf of our valued members, NABC serves as the lead advocate for the success and profitability of the industry and keeps you informed and knowledgeable about the critical issues facing your business.
Through our combined member strength, NABC works to ensure blueberries are represented in agriculture on both legislative and regulatory matters. We're the voice of the blueberry industry and your feet on the ground in Washington, D.C.
We encourage you to join these industry leaders in ensuring a successful future for your business and the entire blueberry industry. We are stronger together.
We offer a variety of different membership categories and tiers. For the most updated information, review our 2023 NABC Membership Tiers document below.
Join NABC to help ensure blueberries are represented in agriculture on both regulatory and political fronts. The dues structure offers the opportunity for full NABC membership to those growers who produce less than the 250,000-pound per year level established under original NABC membership requirements.
If you have questions, please call our membership line at (916) 330-4757 and we'll get back to you promptly. Together, we can inspire a bright future for the blueberry industry!