In the fast-changing global economy, the NABC is your blueberry industry champion.
We support the business of the blueberry industry by providing our members with the latest information, resources and advocacy, making our voice heard in Washington, D.C. and beyond.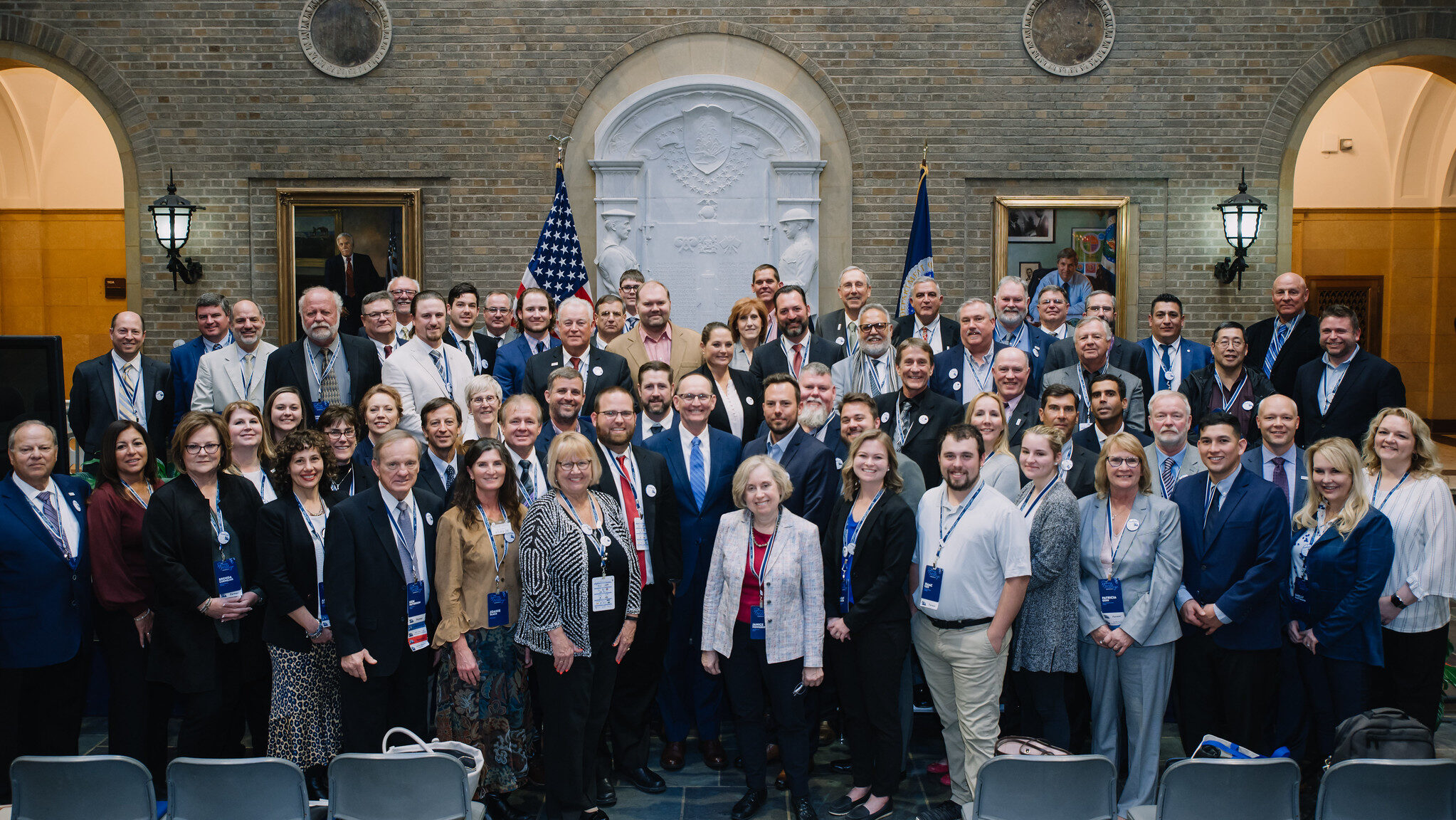 Become a Member
Invest in yourself and the future of your business by joining the NABC. We'll keep you informed and knowledgeable about critical issues and connected to a vital industry network.
The Blueberry Hill Climb
The North American Blueberry Council (NABC) is heading to Washington, D.C., January 29-31 for The Blueberry Hill Climb!
This is your chance to add your voice to advocacy and policy meetings with members of Congress, and help us advocate for additional research funding, improved school nutrition programs and increased Farm Bill resources to help our growers remain successful and competitive.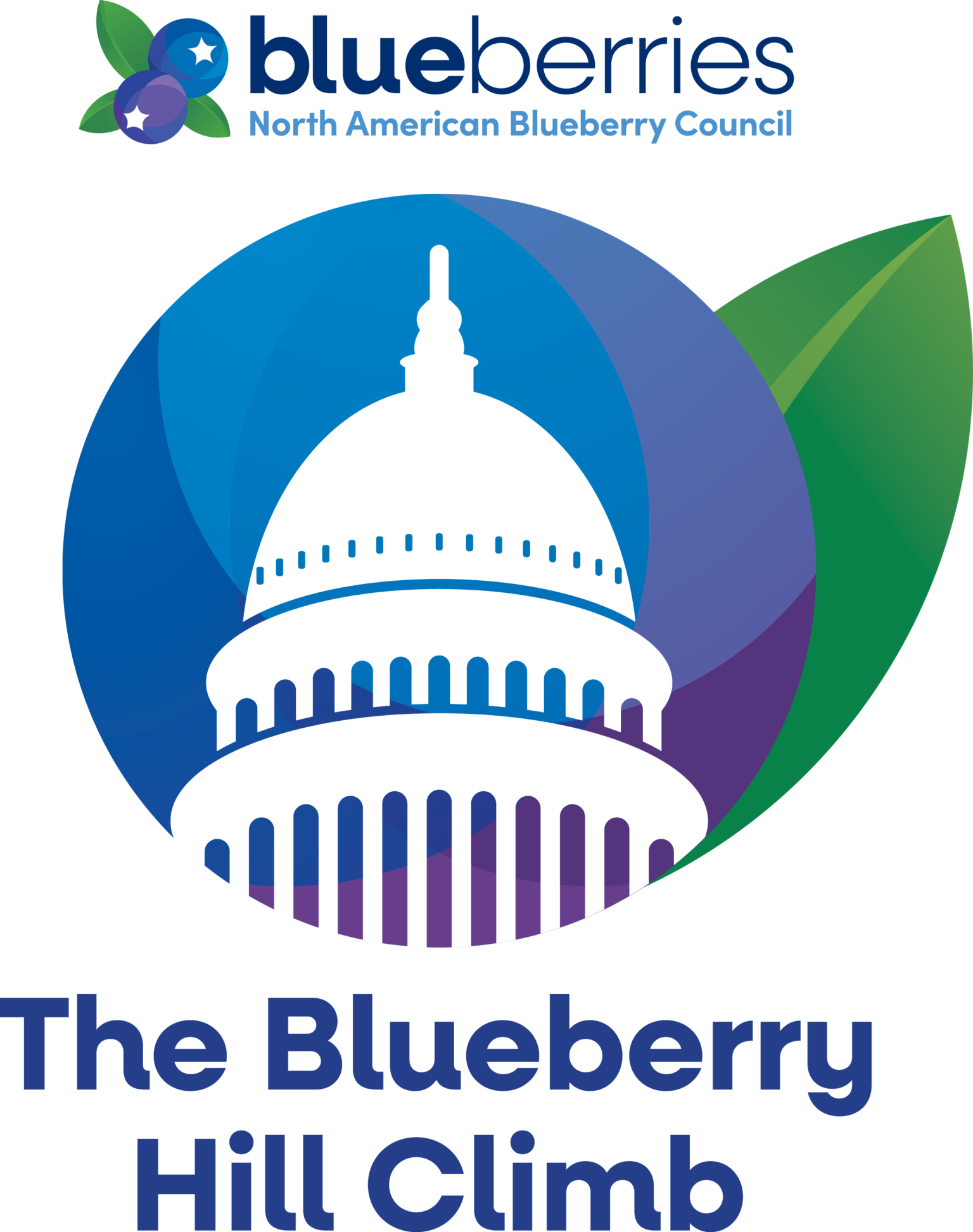 Blueberry Business Insights
Get the latest industry and consumer insights data in a convenient package that's easy to read and act on. Stay informed and find ways to save time and money with just a click.
Stay Informed
Stay up to date on industry-wide issues and hear directly from leaders on how they are approaching their business. The USHBC's weekly podcast, The Business of Blueberries, shares insights into blueberry markets, technology and management practices.