In the fast-changing global economy, the NABC is your blueberry industry champion.
We support the business of the blueberry industry by providing our members with the latest information, resources and advocacy, making our voice heard in Washington, D.C. and beyond.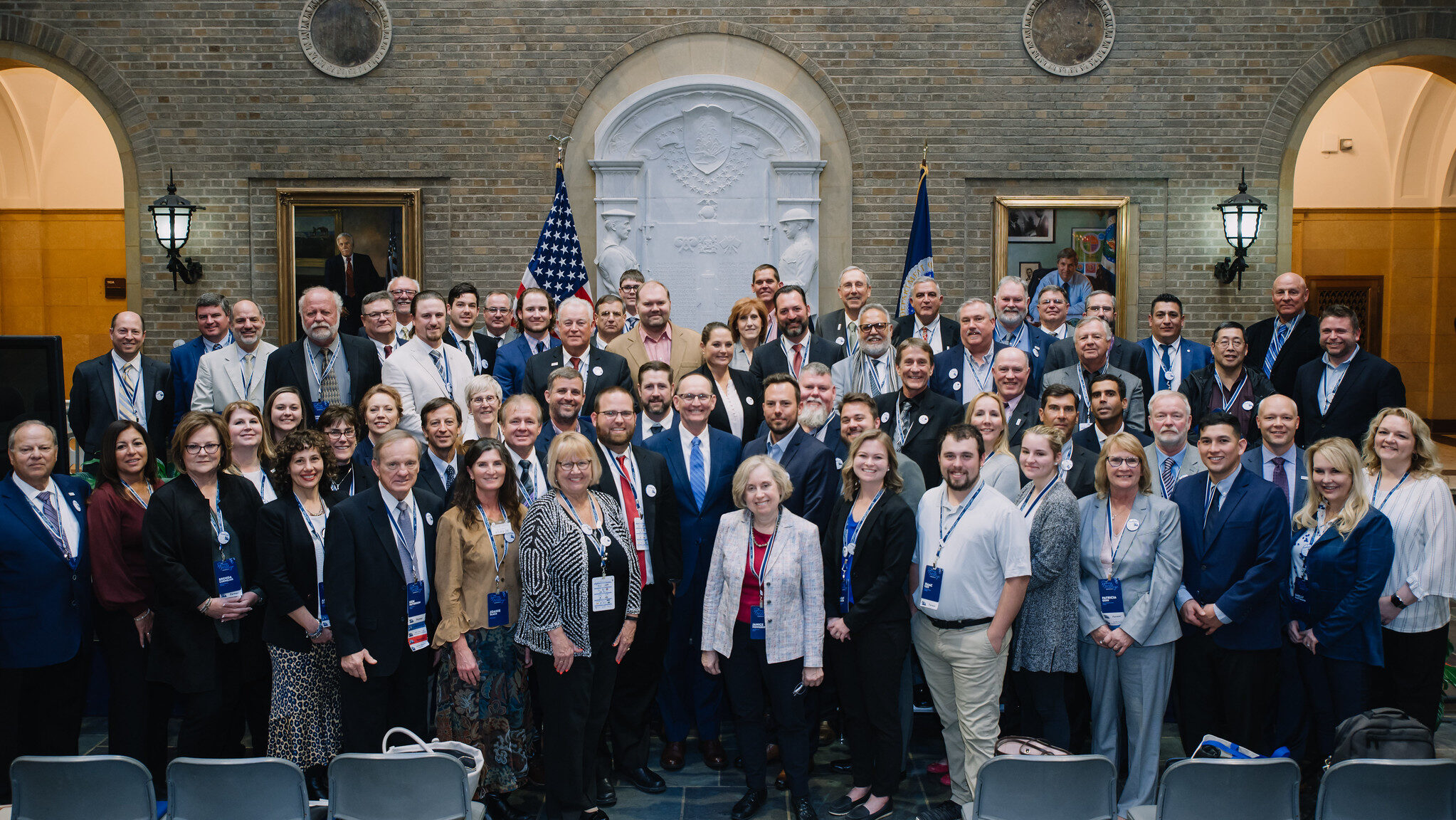 Become a Member
Invest in yourself and the future of your business by joining the NABC. We'll keep you informed and knowledgeable about critical issues and connected to a vital industry network.
Duke Galletta and Alex Wetherbee Awards
These awards spotlight exceptional individuals whose efforts in horticultural research or marketing and promotion have benefited the blueberry industry as a whole.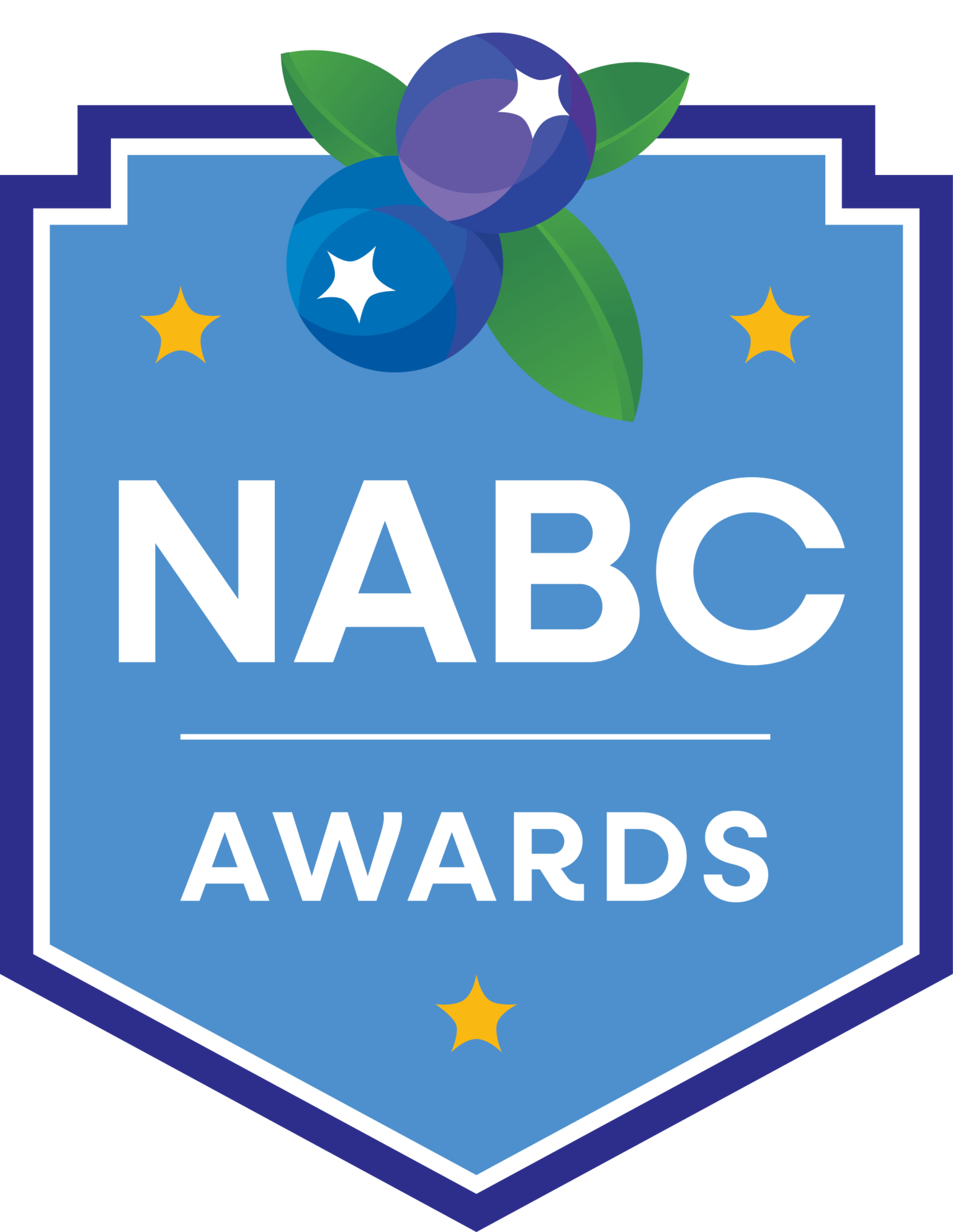 Blueberry Business Insights
Get the latest industry and consumer insights data in a convenient package that's easy to read and act on. Stay informed and find ways to save time and money with just a click.
Stay Informed
Stay up to date on industry-wide issues and hear directly from leaders on how they are approaching their business. The USHBC's weekly podcast, The Business of Blueberries, shares insights into blueberry markets, technology and management practices.