NABC serves as the voice of the blueberry industry, working to ensure we are represented in Washington, D.C., and beyond.
NABC is seeking an experienced consultant or firm to aid in federal government relations strategic advisory and lobbying services.
Advocacy professionals from our Legislative Committee and staff participate in legislative and governmental affairs activities, often working in conjunction with other agricultural groups and coalitions. Bolstered by the strength of our members, we tackle crop and industry-related issues such as immigration reform, trade negotiations and fair-trade agreements – all to support the health of your business and the entire blueberry industry.
We advocate for you in the following high-priority areas: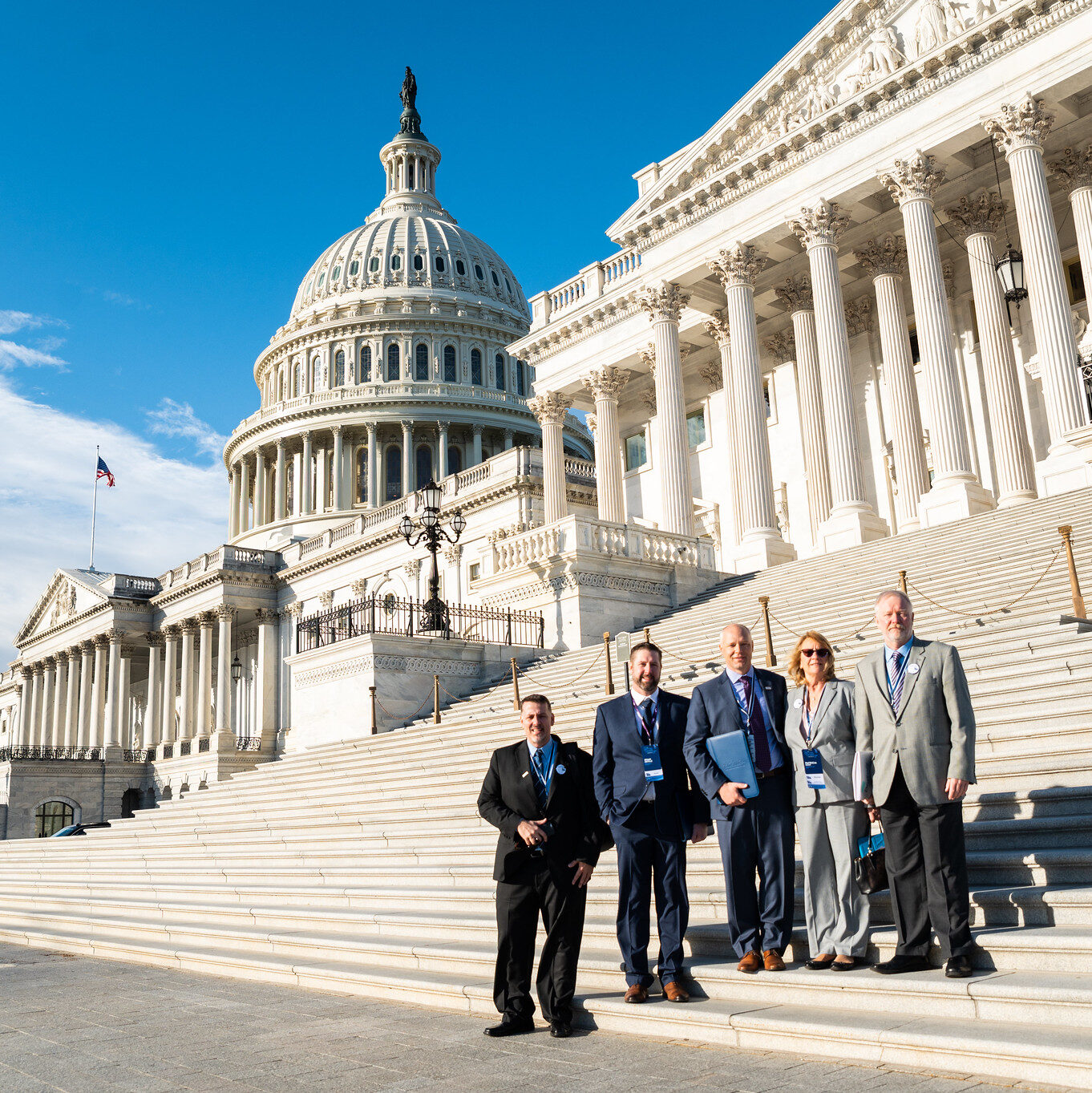 Never Miss a Beat
Sign up for NABC alerts to stay in the know on advocacy and policy issues that impact the blueberry industry and your business.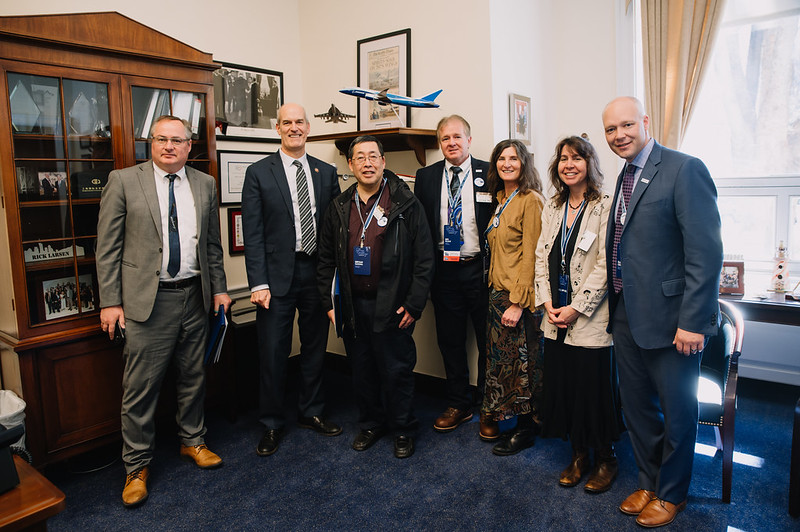 Contact Your Member of Congress
NABC is the voice of the blueberry industry, but each individual and business has the right to be heard as well. Find your representative here if you'd like to reach out.