The Blueberry Hill Climb
January 29-31, 2024
The North American Blueberry Council (NABC) is heading to Washington, D.C. for The Blueberry Hill Climb!
This is your chance to add your voice to advocacy and policy meetings with members of Congress, and help us advocate for additional research funding, improved school nutrition programs and increased Farm Bill resources to help our growers remain successful and competitive.
NABC serves as the voice of the blueberry industry, working to ensure we are represented in Washington, D.C., and beyond.
NABC + Monument Advocacy
NABC has hired Monument Advocacy, a bipartisan firm that offers government relations, public affairs, and strategic and crisis communications based in Washington,D.C., as its lobbying firm. Monument will work with the NABC to promote the blueberry industry in the nation's capital and advocate for programs and products in the 2023 Farm Bill that support the business of blueberries.
"In 2023, NABC is focused on ramping up our presence in Washington, D.C., to ensure members of Congress understand the scope, scale and benefits of the highbush industry," NABC President Kasey Cronquist noted. "It's vital that our members' views are heard during the upcoming Farm Bill negotiation, and that legislators are informed about the needs of the industry, as well as the nutritional benefits of blueberries. When searching for a firm to help us achieve these goals, Monument Advocacy was top-of-mind, and we are confident our partnership will immensely serve the blueberry industry."

Monument Advocacy's T.A. Hawks, partner and head of the firm's ag practice, acknowledged that 2023 will be a big year for agriculture policy and said Monument is ready to ensure NABC has its voice heard in Washington, D.C.
We advocate for you in the following high-priority areas: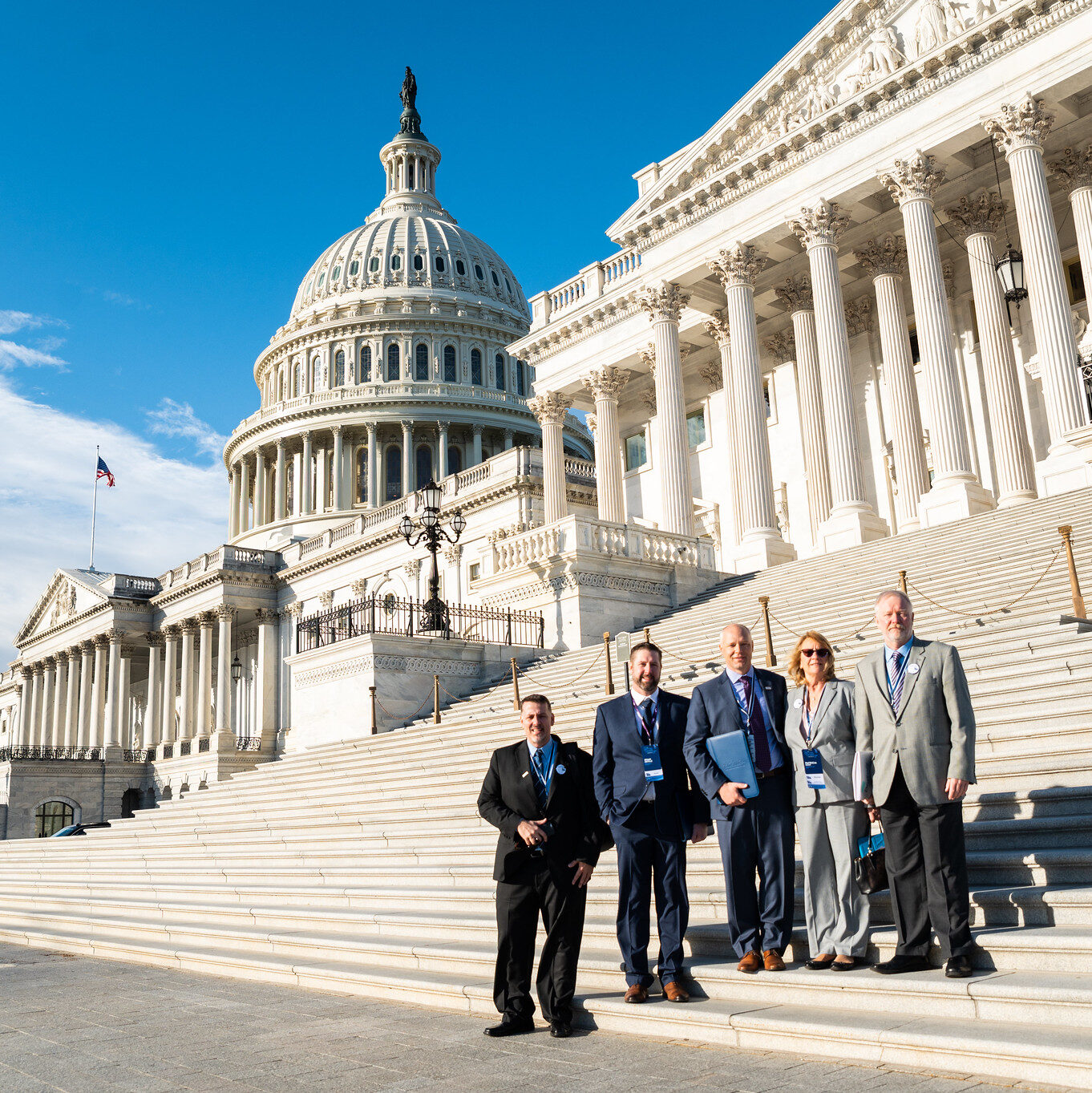 Never Miss a Beat
Sign up for NABC alerts to stay in the know on advocacy and policy issues that impact the blueberry industry and your business.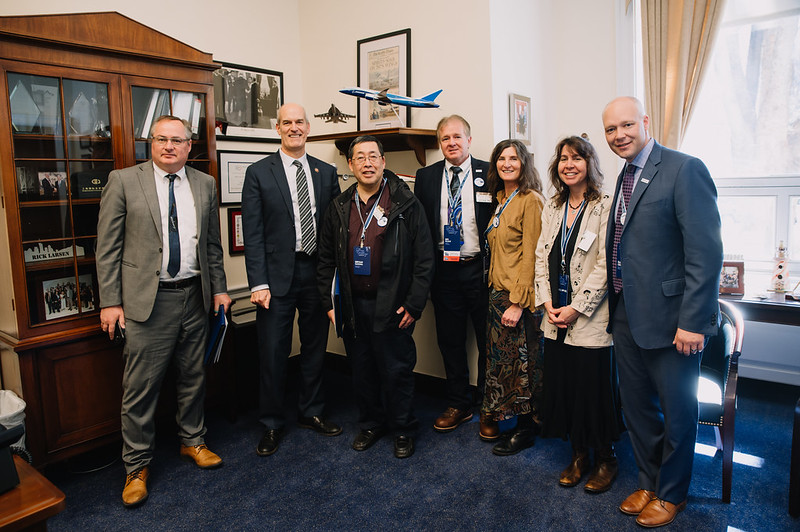 Contact Your Member of Congress
NABC is the voice of the blueberry industry, but each individual and business has the right to be heard as well. Find your representative here if you'd like to reach out.