Think of membership in NABC as an investment in yourself and the future of your business through programs that provide a voice in government, education for you and your employees, and networking opportunities with peers in a trusted environment. Our members are the leaders of the blueberry industry enjoying these exclusive members-only benefits:
Easy access to timely, credible information on industry trends and issues. If it's important to the industry, you'll hear it here first.
Collaboration, networking, sharing, and learning from a community of your peers and competitors. As an industry, we are stronger together, and your business benefits.
The most up-to-date industry and consumer insights data, compiled in an easily digestible way to keep you up to speed and save you time and money. Depending on your membership level, you will have access to a wealth of information including monthly cold storage reports, blueberry statistical reports, weekly harvest season crop reports, and International Blueberry Organization (IBO) data.
Access to a team of full-time solution-oriented staff and consultants with blueberry industry expertise in agricultural marketing, public relations, government affairs, and trade policy. We'll help you navigate and troubleshoot critical areas of your business.
Advocacy professionals working on your behalf for crop- and industry-related issues that are critical to the health of the industry and your business, such as immigration reform, trade negotiations, and fair trade agreements.
Access to industry meetings and member discounts to events that provide you with data, information, and education to help you with sound decision making and drive business growth.
Volunteer leadership opportunities to provide thought leadership and expertise that make a difference in driving the direction of the organization and shaping important industry programs.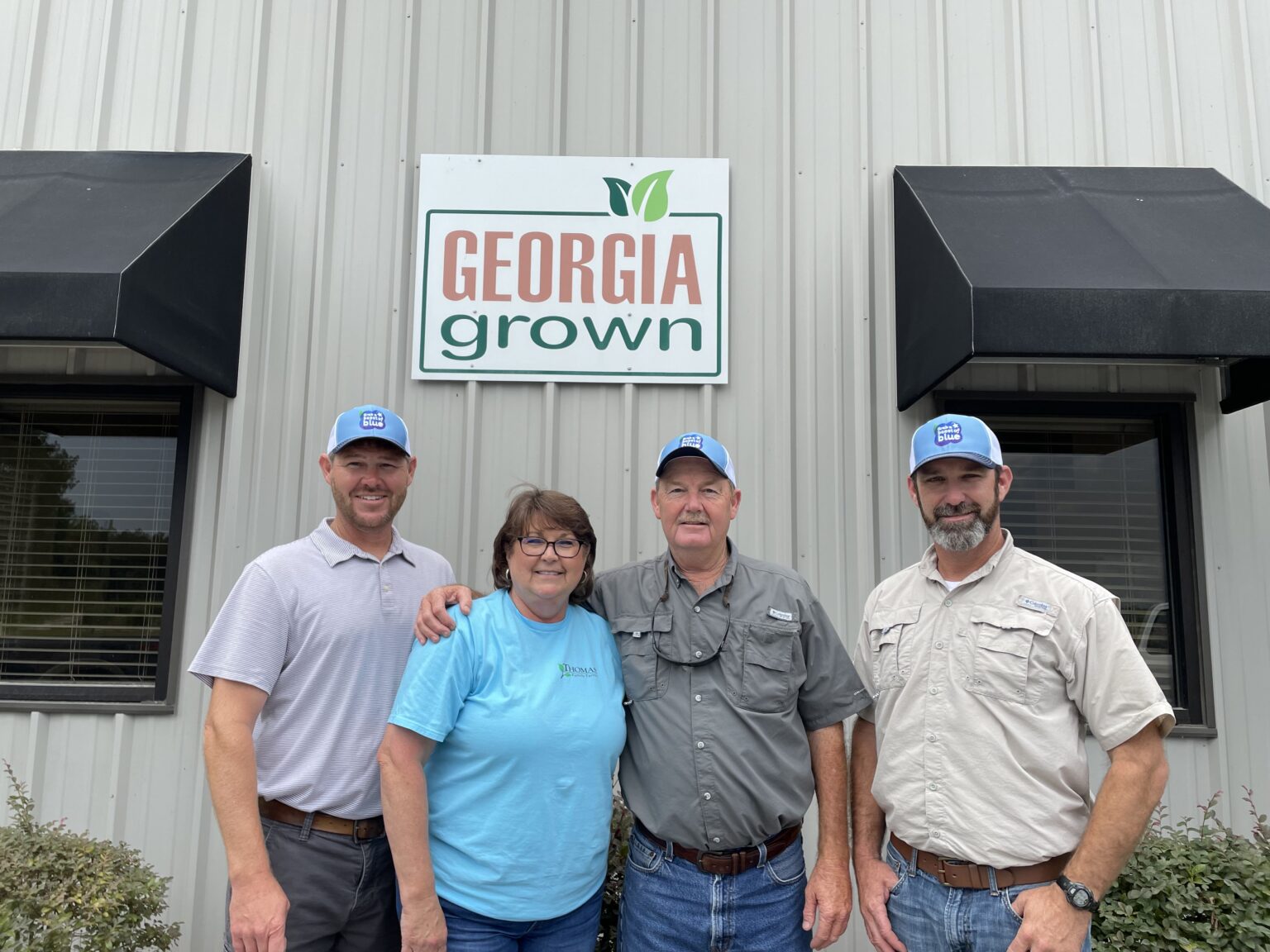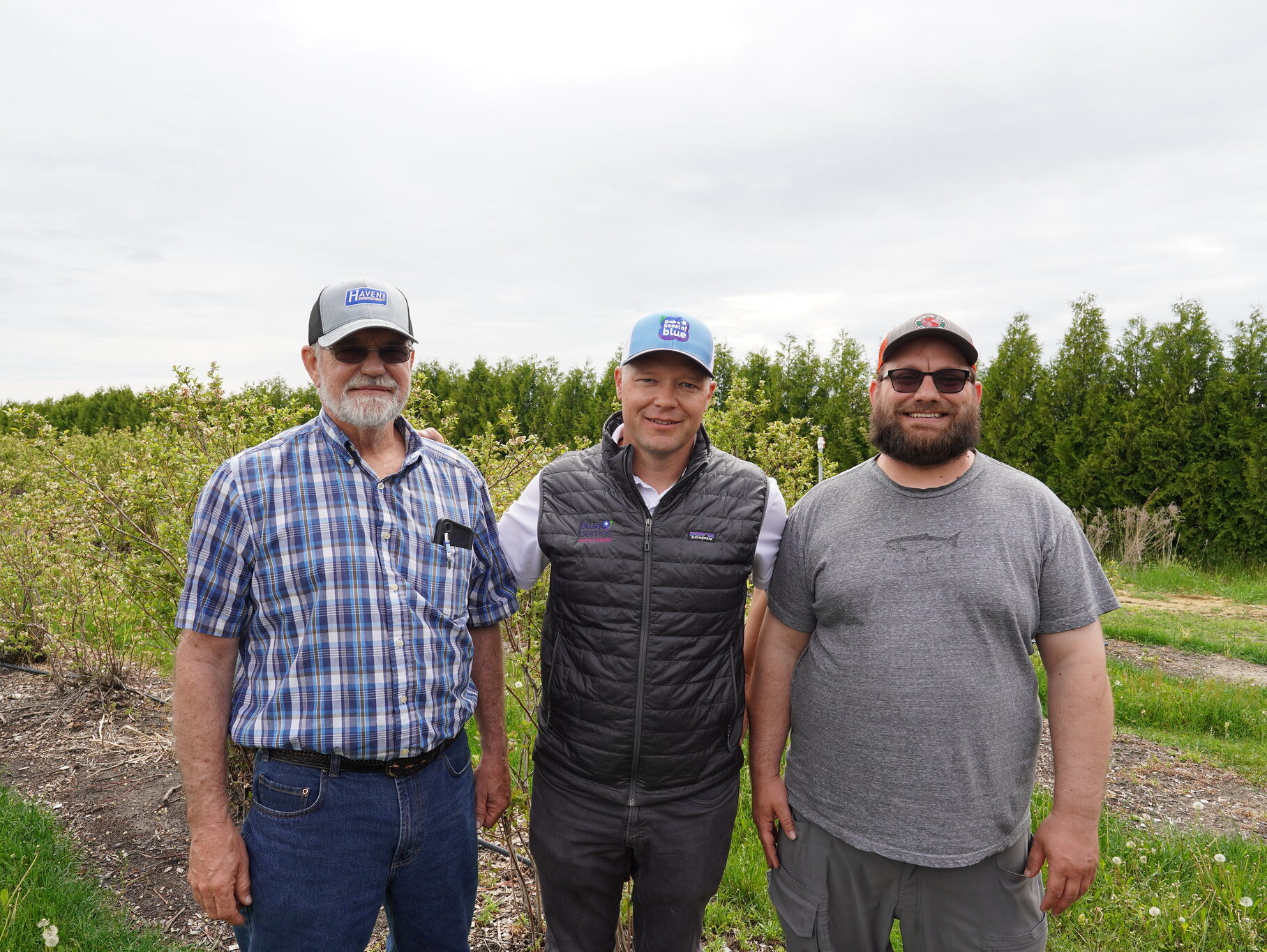 NABC membership has grown two-fold in the past year as more blueberry industry professionals see the value of their national association. Don't miss out on the newest members-only programs, resources, and materials relevant to your business.
Be in the know now, by joining a community that learns, moves, and grows together.
What are you waiting for?