The NABC is driven to serve our members – and the blueberry industry – with great optimism about the future and the opportunities in front of us. The work of our committees paves the path forward.
Executive Committee
Directs all business and operations of the NABC, supporting efforts to drive success and profitability in the production and distribution of blueberries in North America and around the world.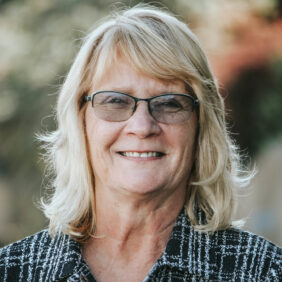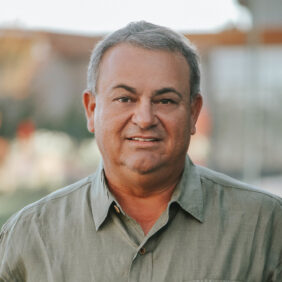 Teddy Koukoulis
Vice Chair
Florida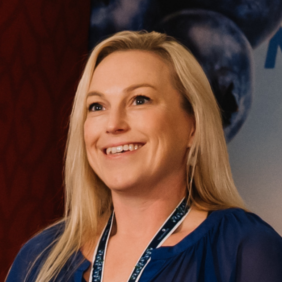 Ellie Norris
Secretary
Oregon
Art Galletta
Treasurer
New Jersey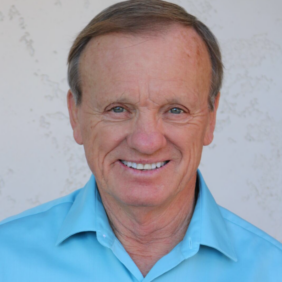 Ken Patterson
Past Chair
Florida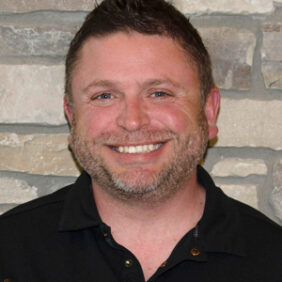 Ryan Lockman
Member at Large
Michigan
Nominating Committee
Solicits nominations for NABC officers from among the NABC Board of Directors. Also solicits nominations for the voting members of the board of directors from the membership. Presents all nominations to the membership for voting.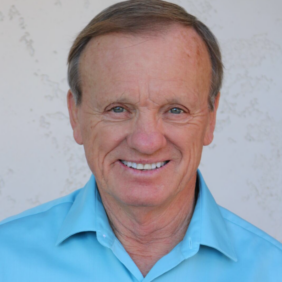 Ken Patterson, Chair
Pat Goin, NABC Chair (ex-officio)
Finance Committee
Oversees the financial affairs of the NABC, including the recommendation and monitoring of the yearly NABC budget.
Art Galletta, Chair
Teddy Koukoulis
Ellie Norris
Jason Smith
Pat Goin, NABC Chair (ex-officio)
Bylaws Committee
Maintains NABC Bylaws; reviews and proposes recommended updates and helps to interpret the bylaws.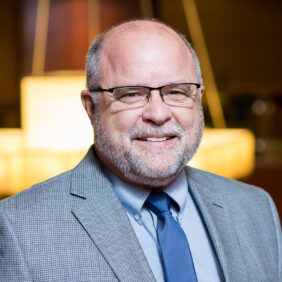 Tom Bodtke, Chair
John Bennett
Bob Carini
Art Galleta
Mike Mainland
Neil Moore
Pat Goin, NABC Chair (ex-officio)
Government Affairs Committee
Serves as an NABC voice in legislative matters; helps coordinate NABC member responses to potential issues; and participates in legislative and governmental educational efforts with other agricultural groups.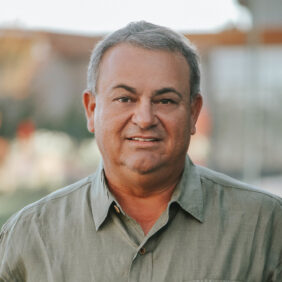 Teddy Koukoulis, Chair
Cort Brazelton
Bob Carini
Brittany Lee
Jeff Malensky
Neil Moore
Brandon Raso
Bill Steed
Pat Goin, NABC Chair (ex-officio)
Awards Committee
Manages recruitment of new NABC members; considers and recommends potential recipients for NABC awards.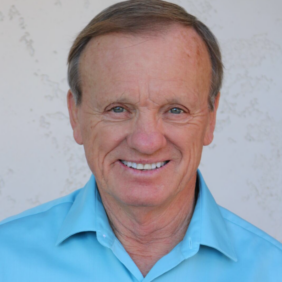 Ken Patterson, Chair
Dave Arena
Bob Carini
Joe DeGrandchamp
Art Galletta
Neil Moore
Pat Goin, NABC Chair (ex-officio)
United Blueberry
Advisory Committee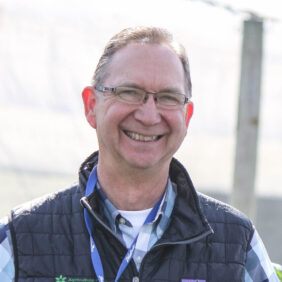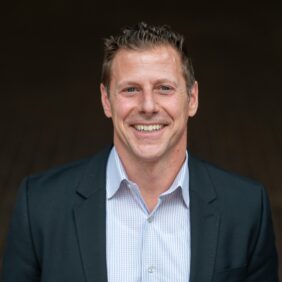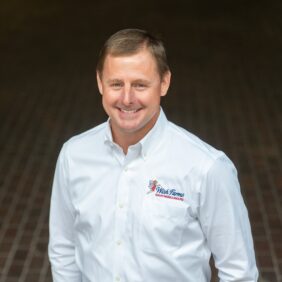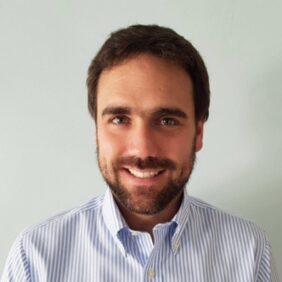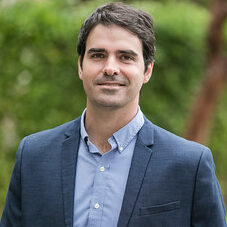 Gonzalo de Elizalde
California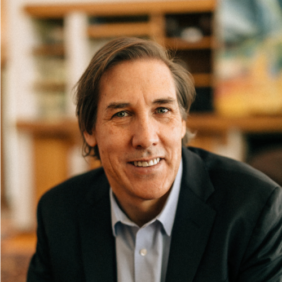 Juan Ignacio Allende
Chile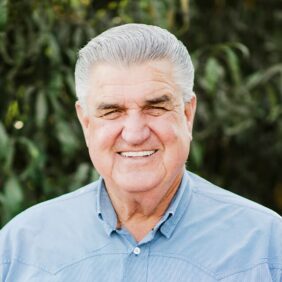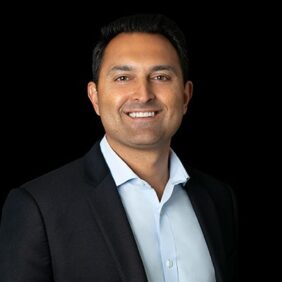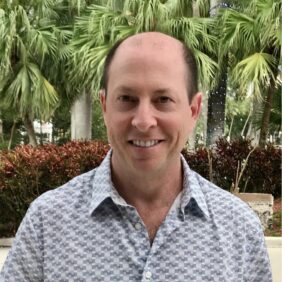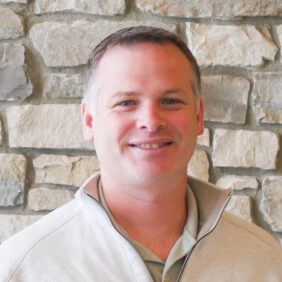 Nicholas Osmulski
Michigan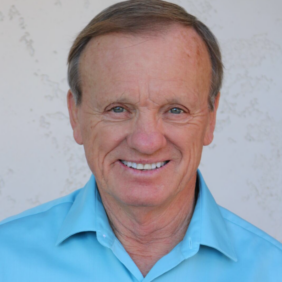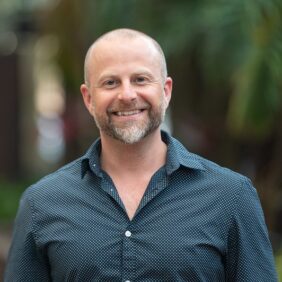 USDA Foods Procurement
Task Force
Works with the Legislative Committee to promote and advocate for NABC's policy platform.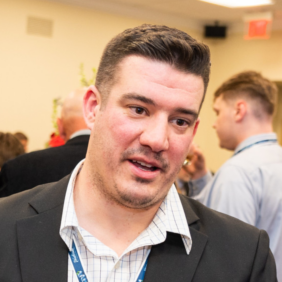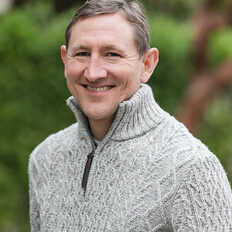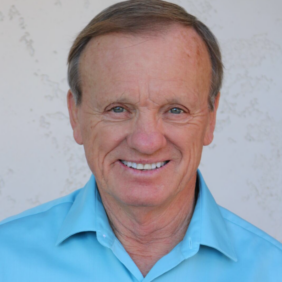 Ken Patterson
Past Chair
Florida