Join Me in Voting YES on the USHBC Referendum
This October, blueberry growers will have the opportunity to shape the future of our industry and continue building upon its growth and success by voting YES on the 2021 USHBC referendum.
The bottom line is clear: our support for the continuation of the USHBC is critical to expanding global demand for blueberries. The USHBC's #1 job to ensure blueberries = good business, with strong demand at a fair profit, today and for future generations of growers. It is the ONLY grower-led global leader in blueberry research and promotion programs that is solely focused on growing the volume and value of blueberries in the U.S. and around the world.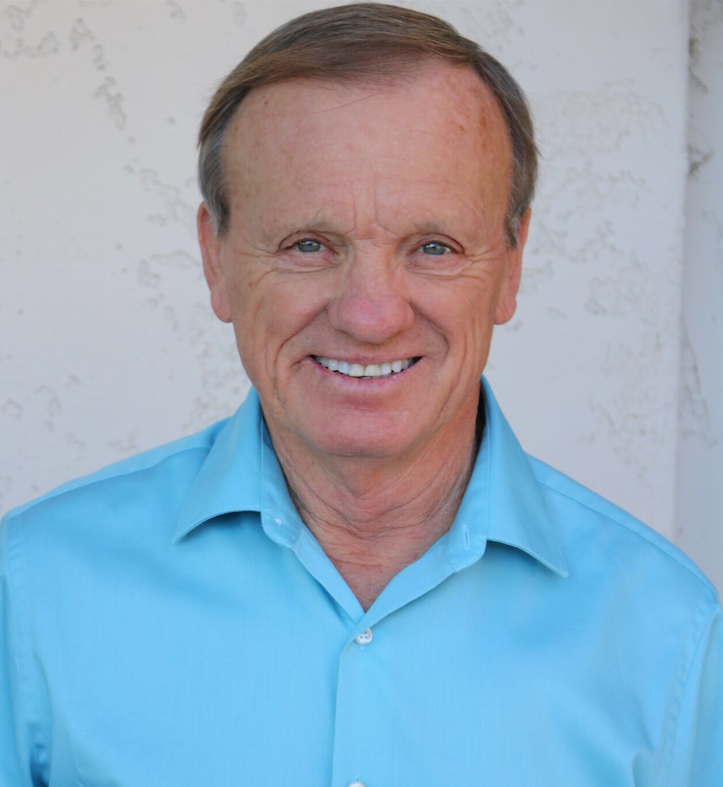 These referendums take place every five years, and the USHBC has received strong industry support in each one that has taken place. But there has perhaps never been a more critical vote than this year's, as we are on the precipice of continuing to build upon the tremendous growth that our industry has enjoyed since the USHBC's founding over two decades ago.
Now is the time to capitalize on what USHBC has accomplished thus far, and position our industry for even more success in the future. Don't just take my word for it. Explore this page and see the value that research, promotion, and collaboration has made on our industry. Talk to your peers. Think about the future and where we can take this great industry for future generations.
Most importantly, join me in voting YES in October. The blueberry industry depends on it.
Ken Patterson
Chair, North American Blueberry Council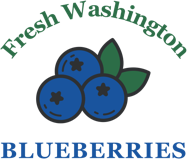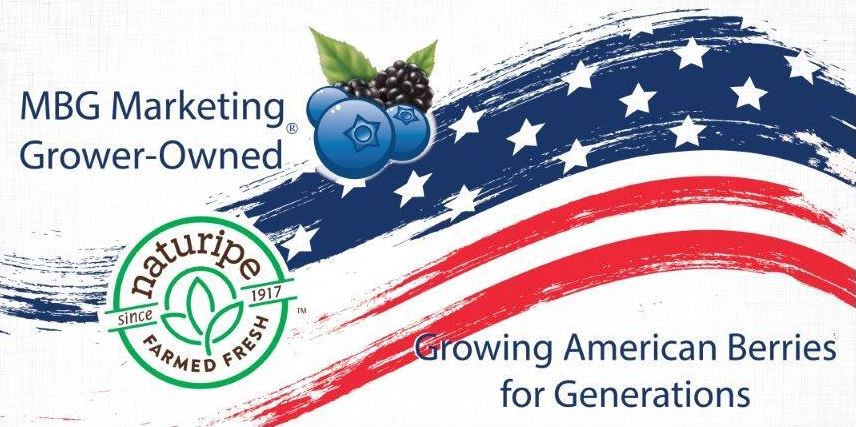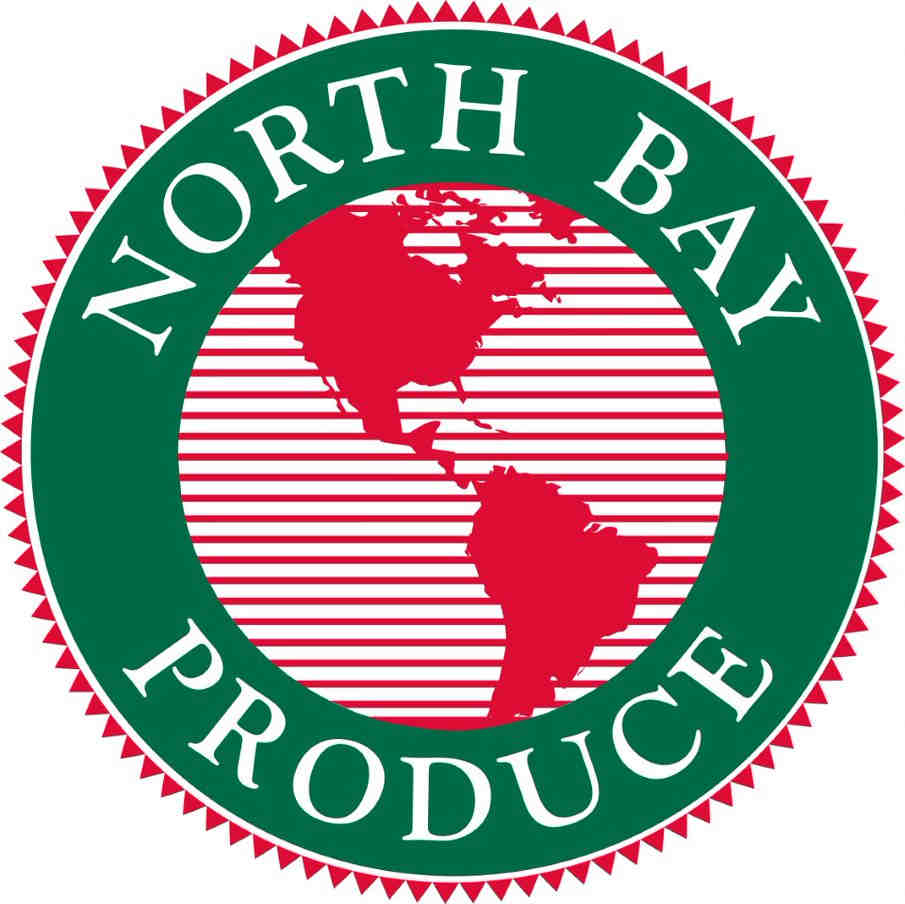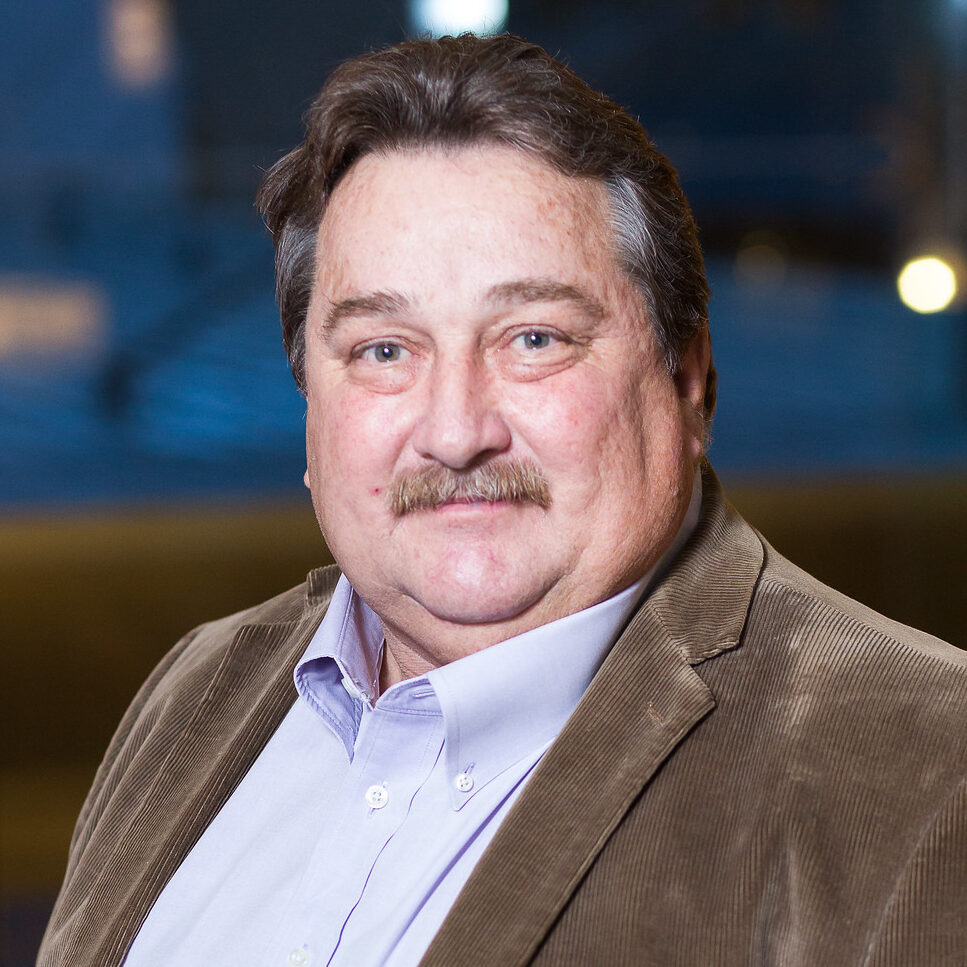 "I think that the unity of the industry and the willingness to help each other is awesome in this industry. If we lose that, then we've lost the game."
Chris Barnhill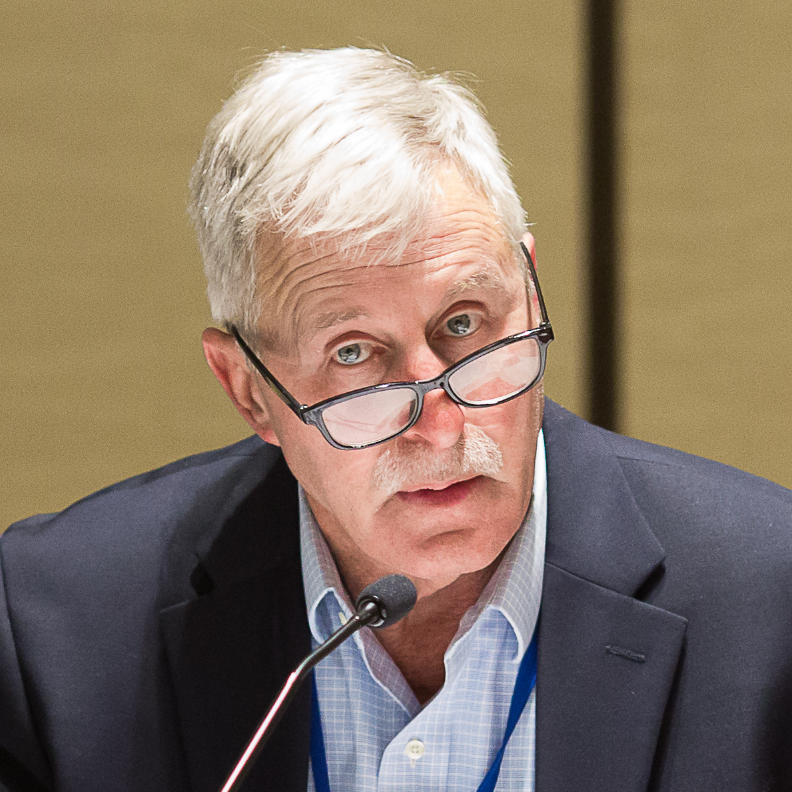 "The overall vision [of USHBC], and I think still holds true to this day, is to bring awareness of our blueberries to the consumer. That is the primary foundation."
Denny Doyle
Since the start of USHBC 20 years ago, its research and promotion programs have made an impact:
Growing demand: North American blueberry production has more than doubled since 2000, increasing 188% between 2000 and 2019.
Fresh and frozen blueberries set a record for $2.0 billion in sales at retail in 2019. Fresh blueberries grew in dollar sales by +8% , four times the growth rate of the total produce category where dollar sales grew only +2% in 2019.
Total blueberry consumption is up 700% and blueberries are now on one in four menus.
Blueberries became the number one preferred berry for the first time in 2012, and a 2021 Patron Study shows blueberries remain at the top of that list.
"Had there not been a blueberry checkoff program between 2014 and 2018, actual blueberry demand in the United States would have been 13.5% lower than it actually was. Therefore the USHBC promotion programs have clearly had a positive impact on domestic blueberry demand."


Harry Kaiser, Ph.D.
Research and Promotion That Works
USHBC acts as the national voice for blueberries, with strategic positioning, creative content, and smart marketing tactics that keep blueberries in the media spotlight, in every shopping cart, on every menu, on peoples' minds and in their mouths.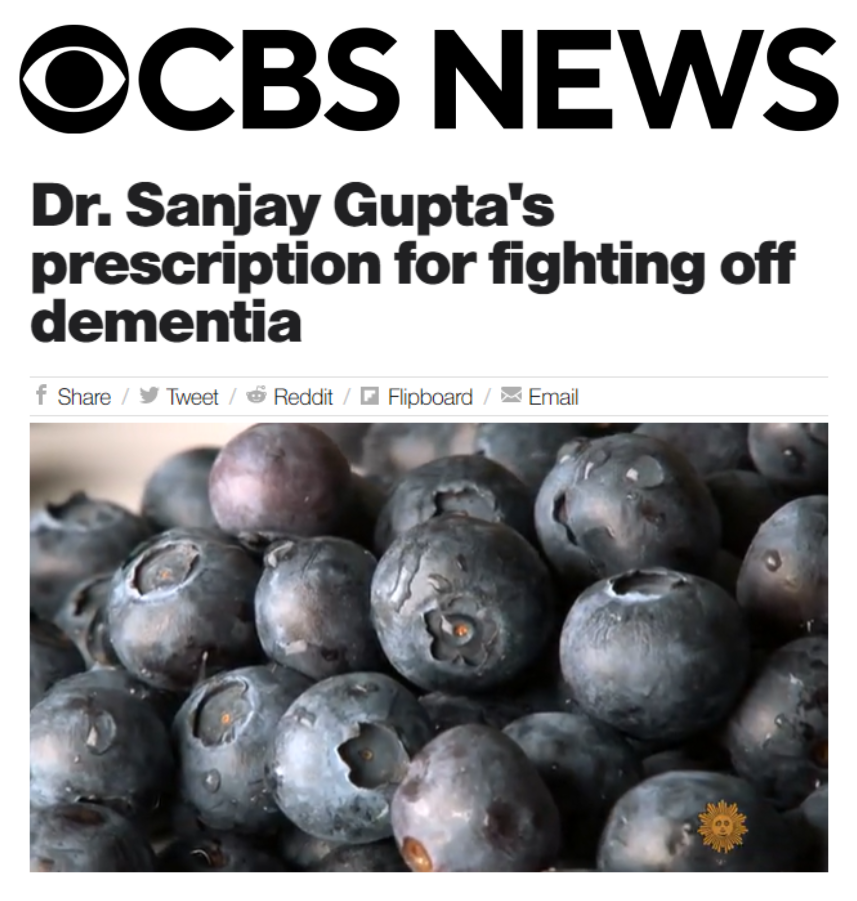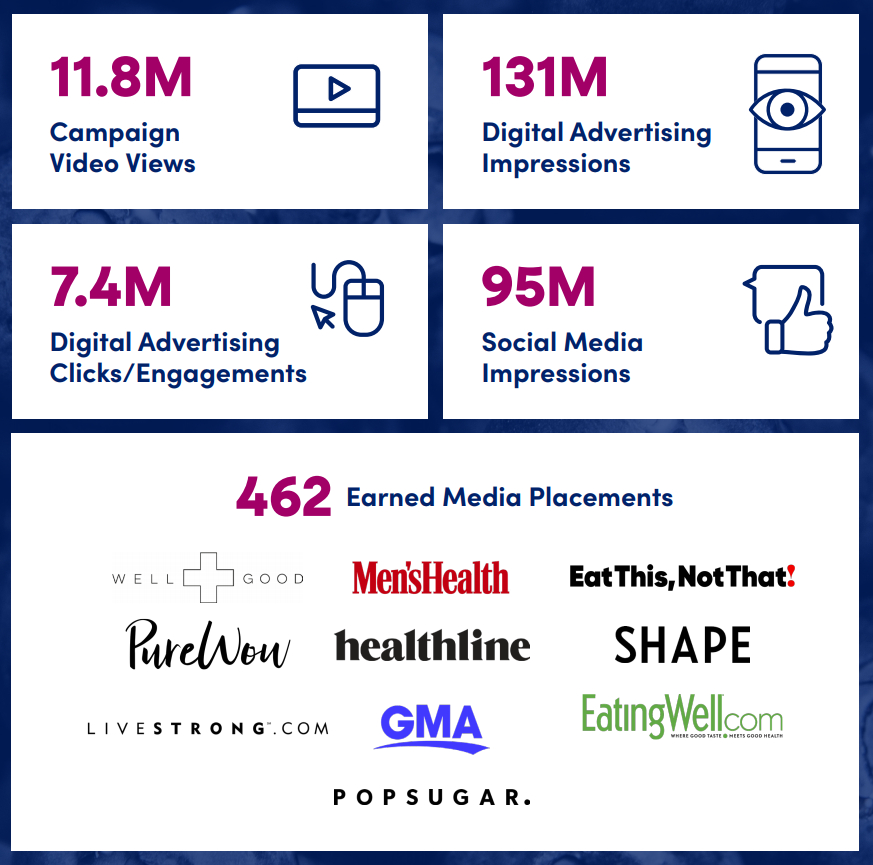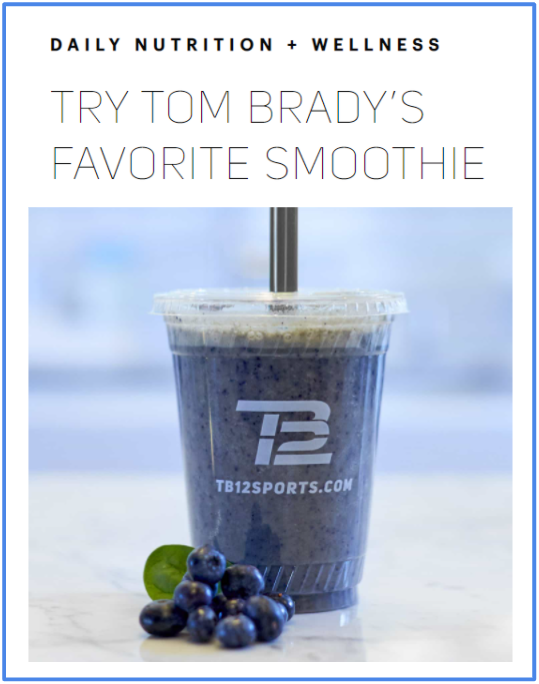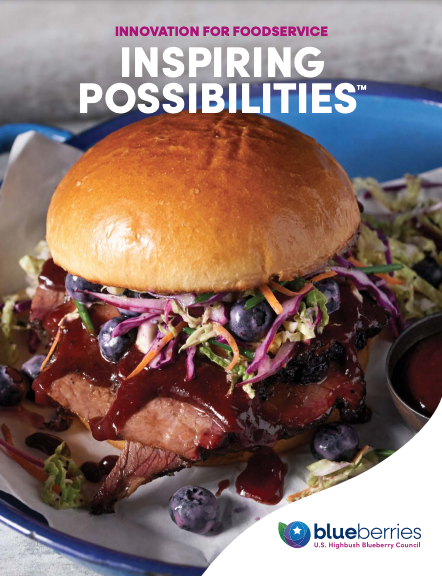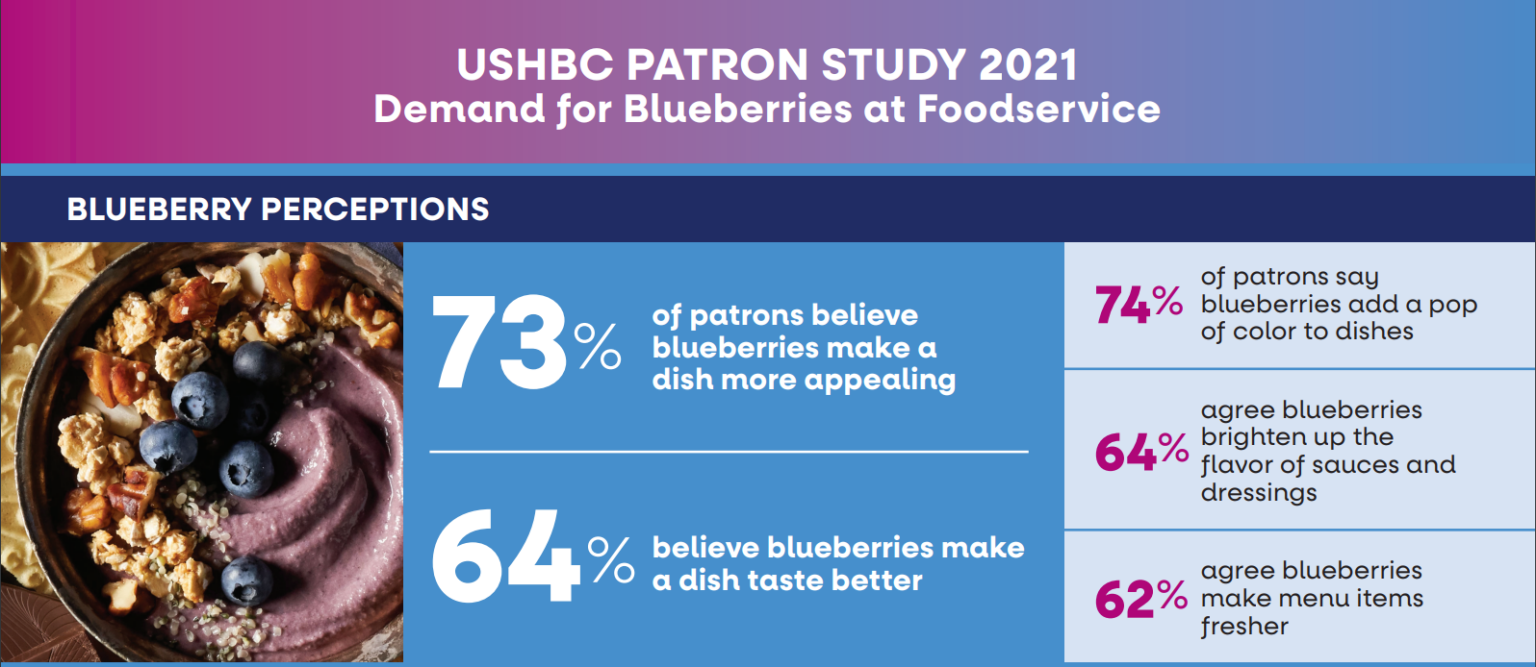 Learn more about the USHBC's value and impact on the industry.
This comprehensive resource details the USHBC's programs over the past two years on driving blueberry demand and domestic household penetration.
An independent study, conducted by Harry M. Kaiser of Cornell University, evaluated domestic market impacts of the USHBC's promotions programs.
Nielsen retail sales data measures U.S. consumer blueberry and competitive berry purchases on a regular basis.
Stay up-to-date on USHBC programs and efforts on a weekly basis by signing up for the "Behind the Blue" e-newsletter, and subscribe to "The Business of Blueberries" podcast, featuring conversations with and insight from industry leaders.
Will you be voting YES?
Join the growing list of supporters and let us know why USHBC is important to you.
Become an Advocate
We're here to help you advocate for USHBC to other growers in your region. Our fact sheet on why USHBC matters to the future of the blueberry industry can be used as a helpful advocacy tool to encourage a YES vote in October.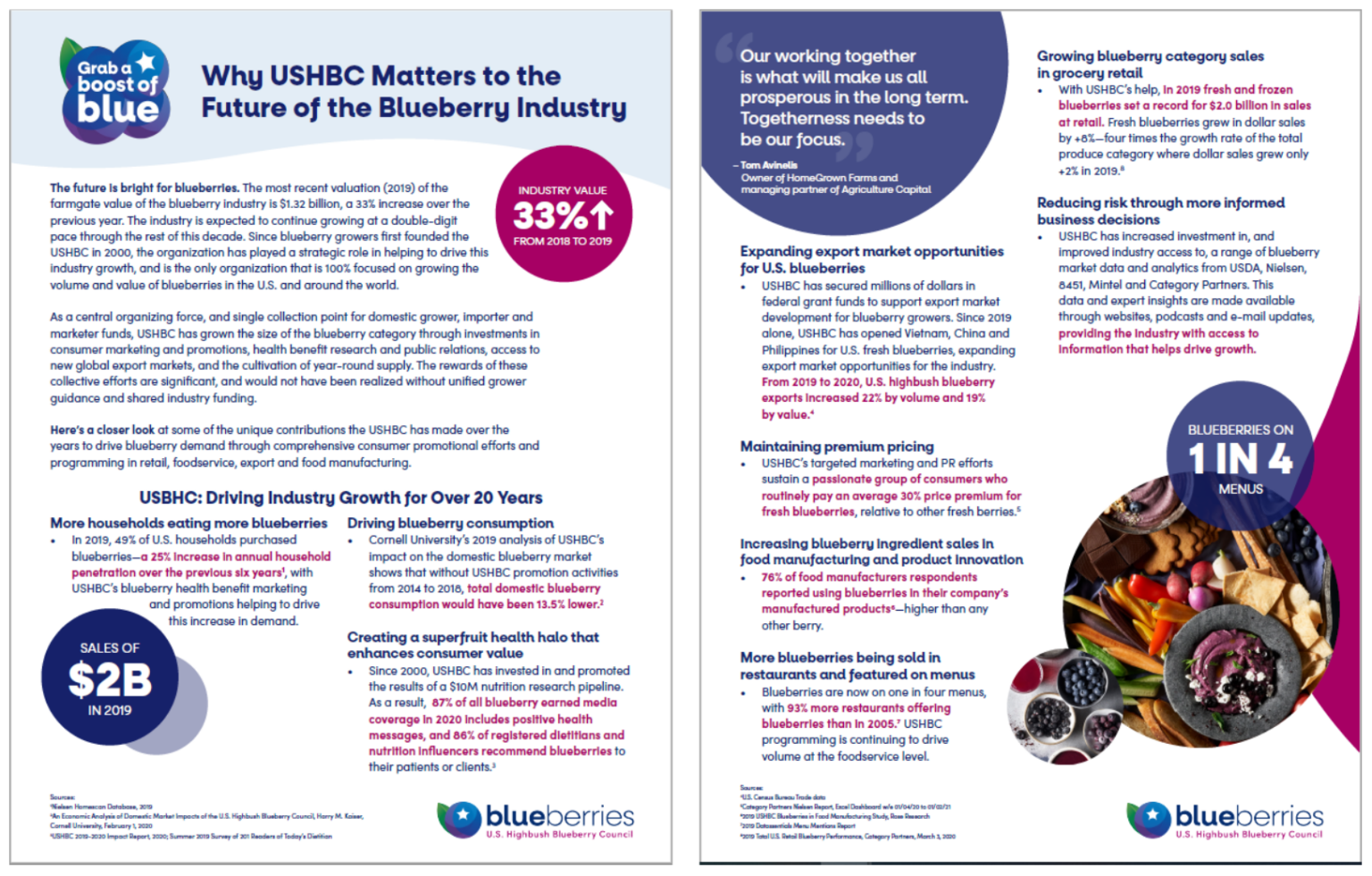 The U.S. Highbush Blueberry Council was established in 2000 as a Research and Promotion Program under the U.S. Department of Agriculture. Since its launch, the USHBC has been required to hold a referendum every five years, in which eligible producers are asked to vote to determine the continuation of the USHBC.
The next referendum is slated for October 8-22, 2021.
"The USHBC's #1 job to ensure blueberries equal good business, with strong demand at a fair profit, today and for future generations of growers."


Ken Patterson

Chair, North American Blueberry Council